Dormer Loft Conversion by Loft Conversions Gloucester
If you are considering a loft conversion, you might have heard the phrase 'dormer'thrown about but may be unaware of what it means. A dormer loft conversion is an extension to the existing roof that projects vertically from a sloping roof, creating additional floor space and headroom within your home. You will need to have plans for your dormer loft conversion drawn up, laying out the design for the project.
Dormer Loft Conversions Gloucester Loft Conversion Can Add Space
Thanks to the usually sizable dimensions of a dormer conversion, your newly created loft space from Loft Conversions Gloucester offers endless possibilities. In most cases, dormer loft conversions in the Gloucester area do not require planning permission as long as they fall within the permitted development conditions for your type of house.
In a dormer loft conversion, you can have natural light flooding in from dormer windows and skylights. Loft Conversions Gloucester offer the dormer loft extension which includes a dormer window option.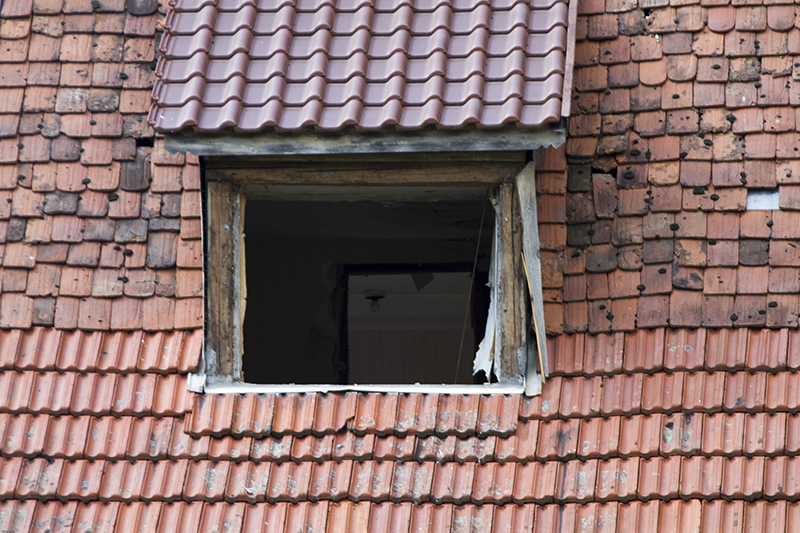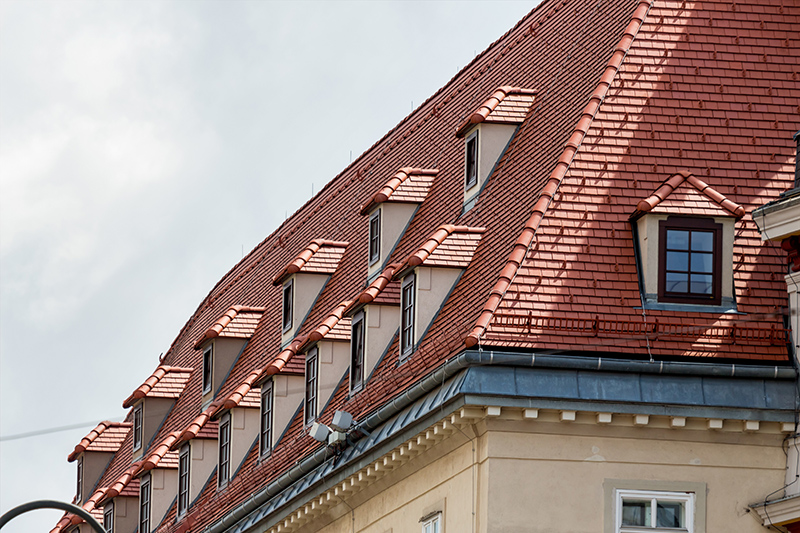 In Gloucester, Gloucestershire Dormer Loft Conversions Are Very Popular
The most popular type of dormer conversion in the UK is a simple flat roof dormer. It is possible to create a gable front and a hipped roof dormer to make it look more attractive, however these types of dormers do not offer as much internal space.
A typical loft conversion is likely to cost upwards of £20,000 but this will vary significantly. Don't forget the other costs involved in a loft conversion - adding a staircase, insulating the space, strengthening the floors, fixtures and fittings and so on.
Do You Need Help ?
Call Us Now On
Speak To Us In Gloucester To Know More About Dormer Loft Conversions
Contact us on 01452 452 469 if you would like to enquire about a dormer loft conversion across the Gloucester area. If you would like to add extra living space, increase the value of your home and avoid the stress of moving, we offer loft conversions that are of the highest quality in terms of design, craftsmanship and sustainability.
All Types of Loft Conversion Work Undertaken